One week today I'll be getting the (very) early train Eastwards, for London Super Comic Convention at the Excel Centre. The show is in its third year, but this is the first time I've been able to attend. I'll be roaming the floor rather than sitting behind a table, but I'll also be spending some time with my old Orang Utan Comics colleagues and the Markosia crew.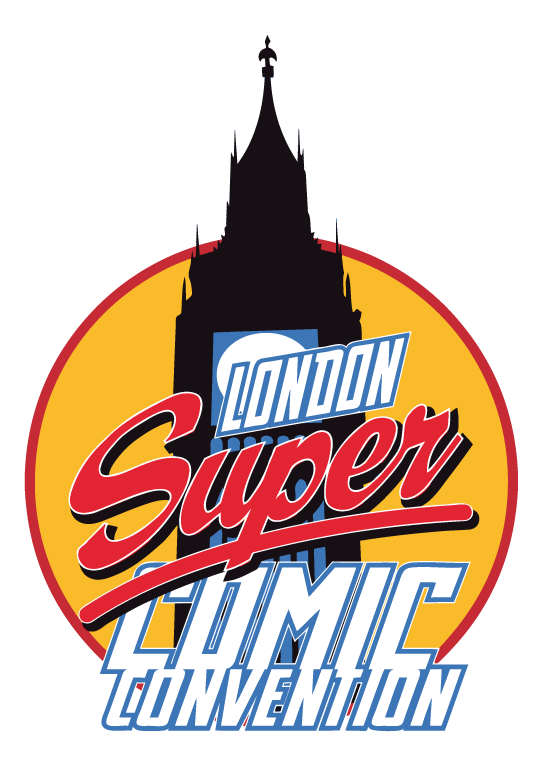 This show sees things go full circle, as one of the first books I ever wrote is being released there. I met Ian Sharman (Hero 9 to 5, Alpha Gods) back in 2006, on both the Markosia and Visionary Comics Studio forums, and he asked me to take on the scripting duties of a space opera that he'd plotted out.  8 years and many artists after I handed in my first draft of the script, The Intergalactic Adventures of Zakk Ridley is being launched at the show.  With new art by Ewan McLaughlin, and following a rewrite by Ian last year, you can pick up the whole mini series at the show, as a graphic novel from Markosia.
As I did with Kapow! in 2012, I'll be heading up and back in one day rather than spending the whole weekend.  I'll be trying to meet up with as many people as I can on the Saturday, including artists Marc Laming and Luca Pizzari who are both taking part in the anthology project I'll be launching on Kickstarter very soon.   It'll be my first convention of 2014, and I'm very much looking forward to it.